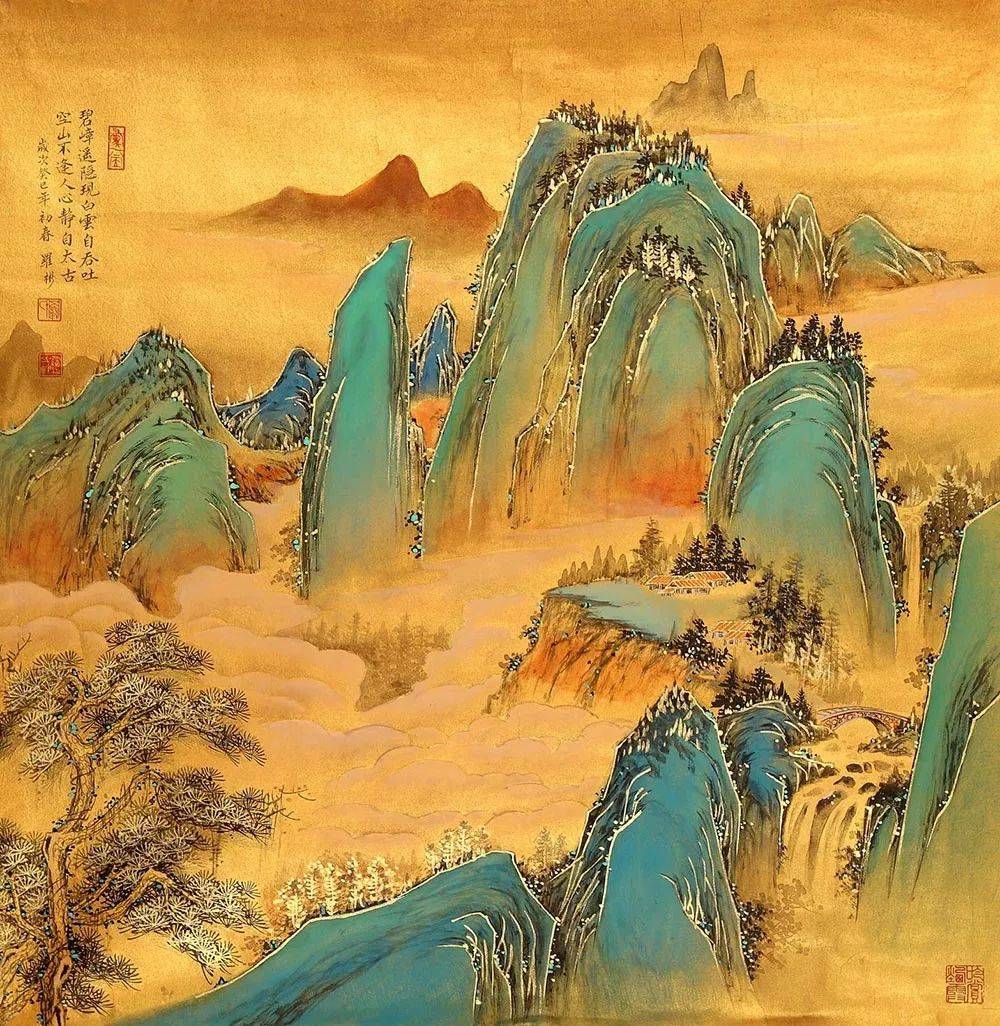 I have had fun recently trying to translate a
ci-poem
by
Wen Tingyun
, poet of the late Tang dynasty.   Ci-poems have a "tune" that guides their rhythm and rhyme.  There are many such tunes.  This poem is based on the tune called "Deva-like Barbarian" or "Bodhisattva Savage".
Hills like heaped gold are quenched,
Her cloud of hair loves the scent of her powdered cheek.
Languidly she draws in her moth eyebrows,
Plays with her hairpins and comb, washing slowlyBlooms surround her in the mirror.
The faces of the flowers seem like the reflections of friends
Newlywed, she dutifully embroiders the gauze jacket
With a pair of golden partridges.